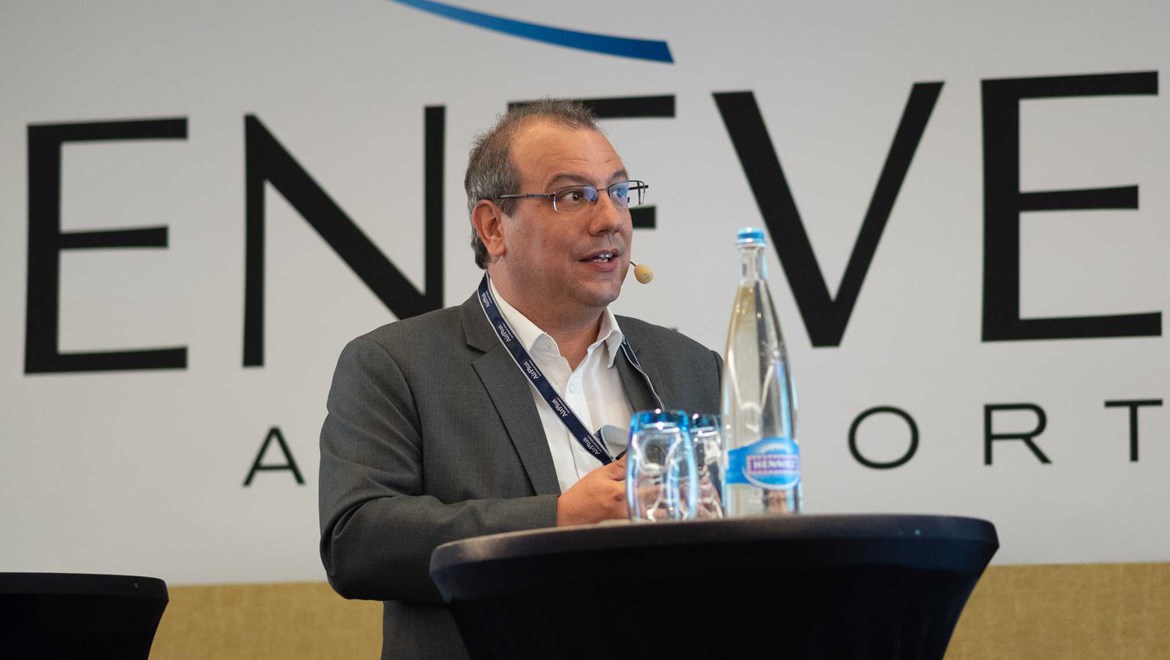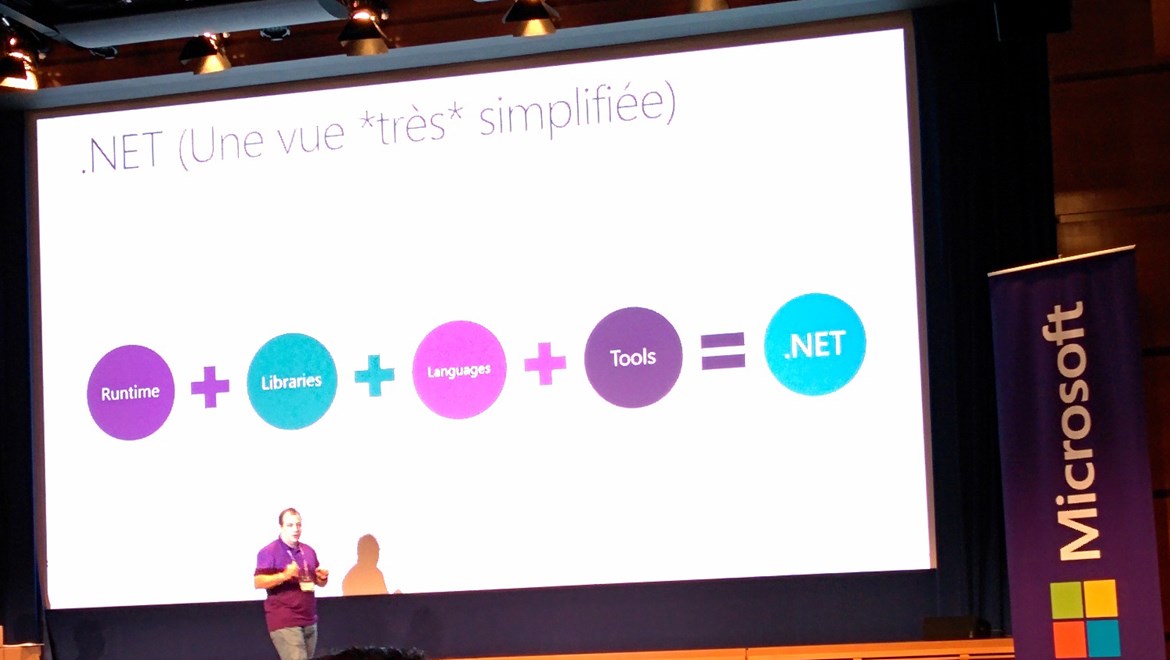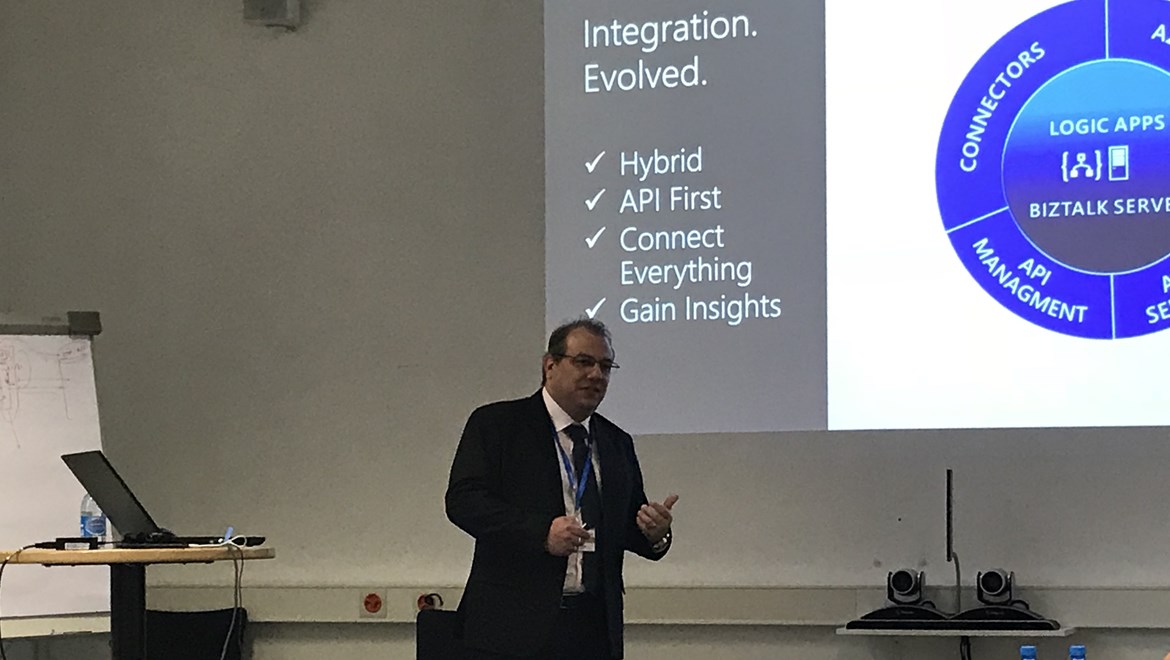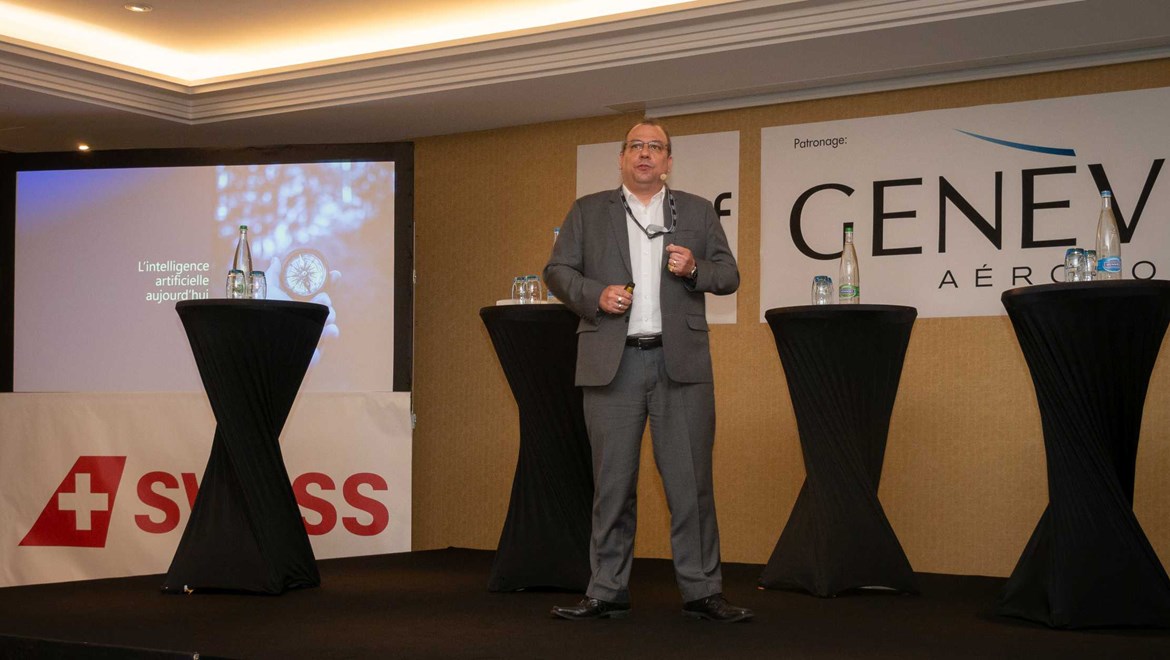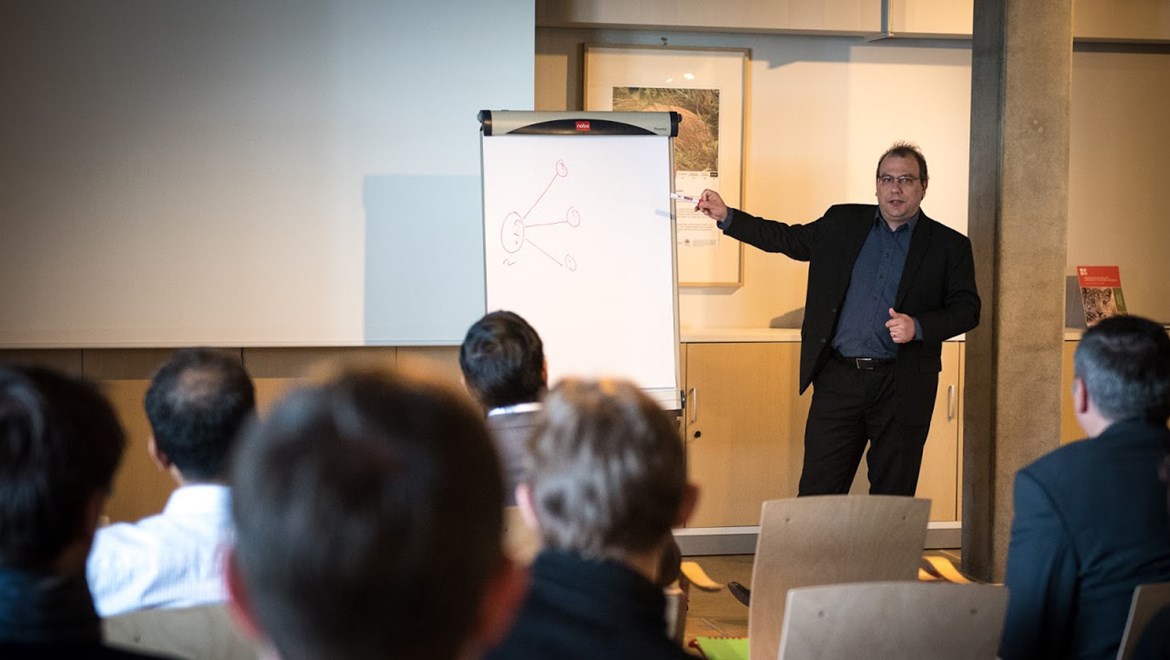 Cloud – Consulting – Technologies – Public Speaking – Presenting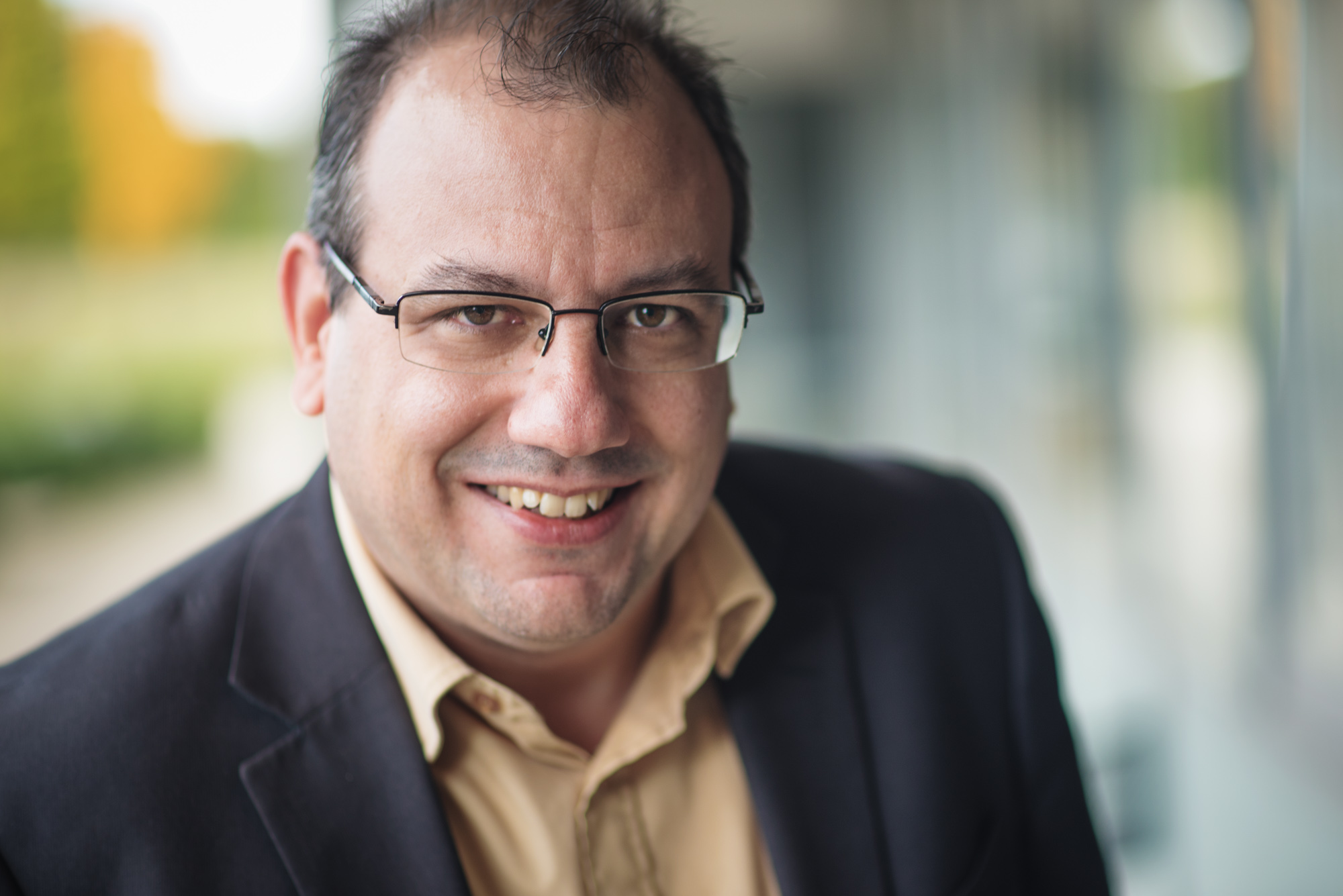 Experienced consultant and speaker with more than 20 years of experience in IT. Highly skilled in cloud technologies, proven track record in technology architecture, design and implementation for multiple international customers active in various industries.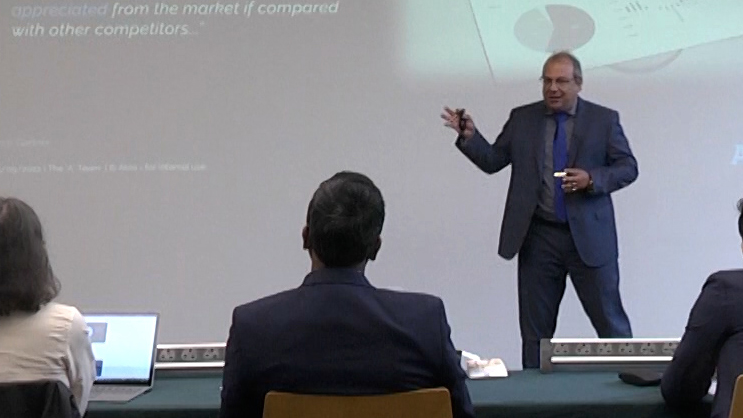 Spot Consulting
Enterprise Architecture
Introduction Sessions
Technology Advisory
Assessments
Product Evaluation
Opening Keynote
Technical Presentation
Vulgarisation Speech
Storyboard
Slides Review
Speech Reharsal
"I would like to congratulate Yves for the superb presentation at the TechDays today. This has been one of the best technical presentation I have seen since a while done in public"
Attendees
at Microsoft TechDays Switzerland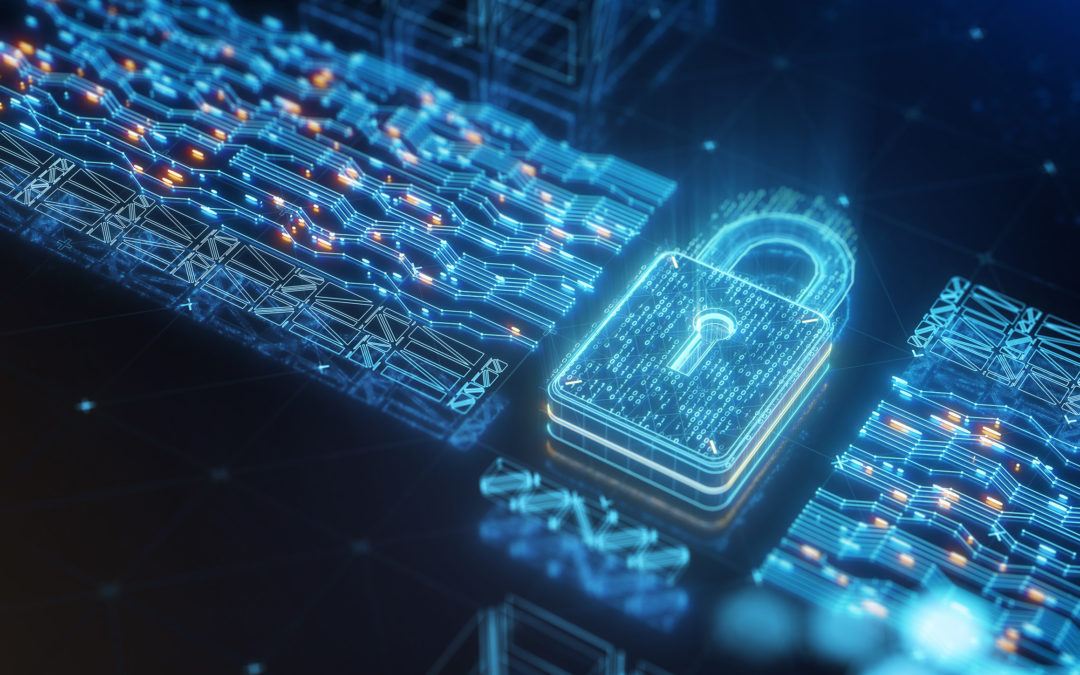 In May and for a couple of month, Microsoft saw a token-theft attack impacting its email services.
This was caused by an expired private key that leaked and had fallen in the hand of the storm-0558 group who take advantage to get access to email accounts of an FCEB agency working for the US government
6, Chemin du Closel
CH-1433 Suchy